Andrianna Apartments are located in Ammoudia, near Parga and very close to Acheron River. Ammoudia is a quiet area and guests can enjoy a drink in our garden or visit other restaurants and cafes in the area.
Each room at this hotel is air conditioned and comes with a TV with satellite channels and a private bathroom. The rooms are also equipped with a small kettle.
There is also a shared kitchen available and free street parking.
The Nekromanteion (Greek: Νεκρομαντεῖον) was an ancient Greek temple of necromancy devoted to Hades and Persephone. It is located on the banks of the Acheron river in Epirus, near the ancient city of Ephyra. This site was believed by devotees to be the door to Hades, the realm of the dead.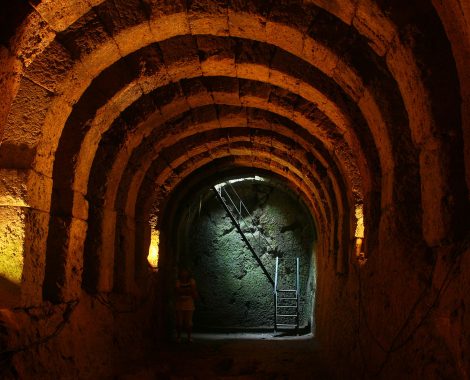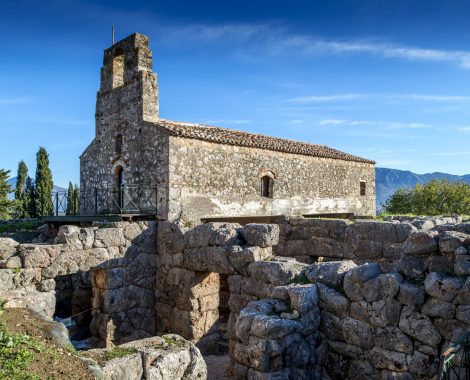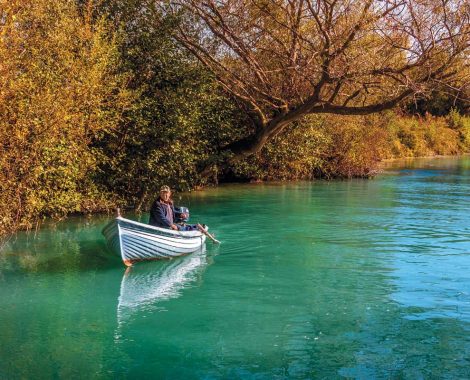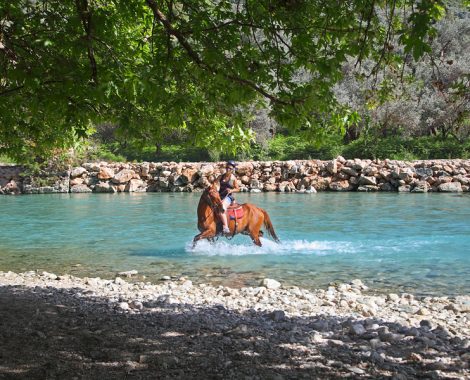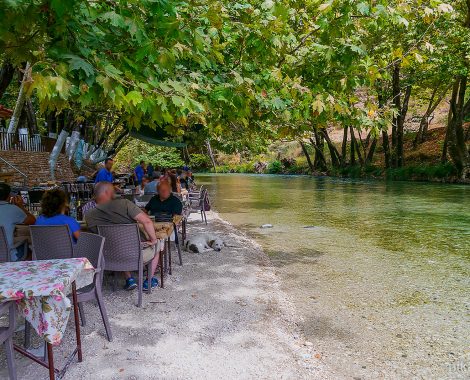 In ancient Greek mythology, Acheron was known as the "river of woe", and was one of the five rivers of the Greek underworld. In the Homeric poems, the Acheron was described as a river of Hades, in which he newly dead would be ferried across by Charon in order to enter the Underworld.
Parga is a picuresque seaside village in Preveza, only a 20 minute drive from Ammoudia. Its small paved streets through the neighbourhoods of the village can lead you to its venetian castle. There, you can enjoy the view to the seaside and the small island with the church that is close to the shore.
"The rooms were clean and the staff was very helpful and pleasant."
The balcony, almost like a back yard, was perfect for having coffee/meals outside. Also, the bar up front was very nice. The beach is 5 minutes away and Ammoudia is a very quiet and peaceful place.